March is widely recognized as Women's History Month when women are celebrated for their contributions to history, culture and society. But a new study released by personal finance website WalletHub shows that women in many areas of the country are still getting a raw deal.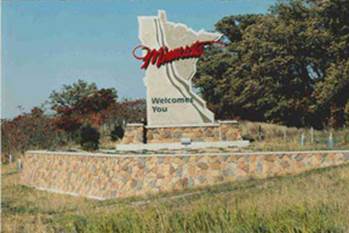 Even as they outnumber men in most states, women represent more than two-thirds of all minimum-wage workers in the U.S. Their political representation also suffers, as women make up nearly 51 percent of the U.S. population but only 24 percent of the Senate and 28 percent of the House of Representatives.
For its study, WalletHub set out to identify the most women-friendly states by comparing the 50 states and District of Columbia across 25 key metrics from median earnings for female workers to women's preventative health care to the female homicide rate.
Susan R. Madsen, professor at Utah State University, said women should consider many elements when choosing what state to live in, including the state's education environment, the political and civic representation of women, and the safety and security element throughout the state.
"The health and well-being of women are important to consider, which includes health across the lifespan … as well as various elements around the home and family (unpaid care work and emotional load distributions, as well as levels of marriage equality)," she said. "Finally, workplace environment and development are important as well."
To read the full report or to see how your state compares, click here.